Install DSStudio Viewer
How to install DSStudio Viewer.
DSStudio is required to execute your reports, exports, and other objects.  It only needs to be installed once on your computer.
When you purchase a DSStudio Report you will be prompted to include the DSStudio Viewer.  Add it to your cart.  You can also download DSStudio Viewer from your My Account page.
You may also download the DSStudio Viewer setup by following the download install link on your invoice.
Installing DSStudio Viewer
Double click the setup.exe download file or click on the URL in your email to download the setup.exe.
Different web browsers may look different than the screen above.  This is only a sample.
If you received the screen above then Windows is doing its job to protect your computer.  Click on the More info area to review the Application Certificate and Publisher Information.  
Click the Run anyway button to start the Install Wizard.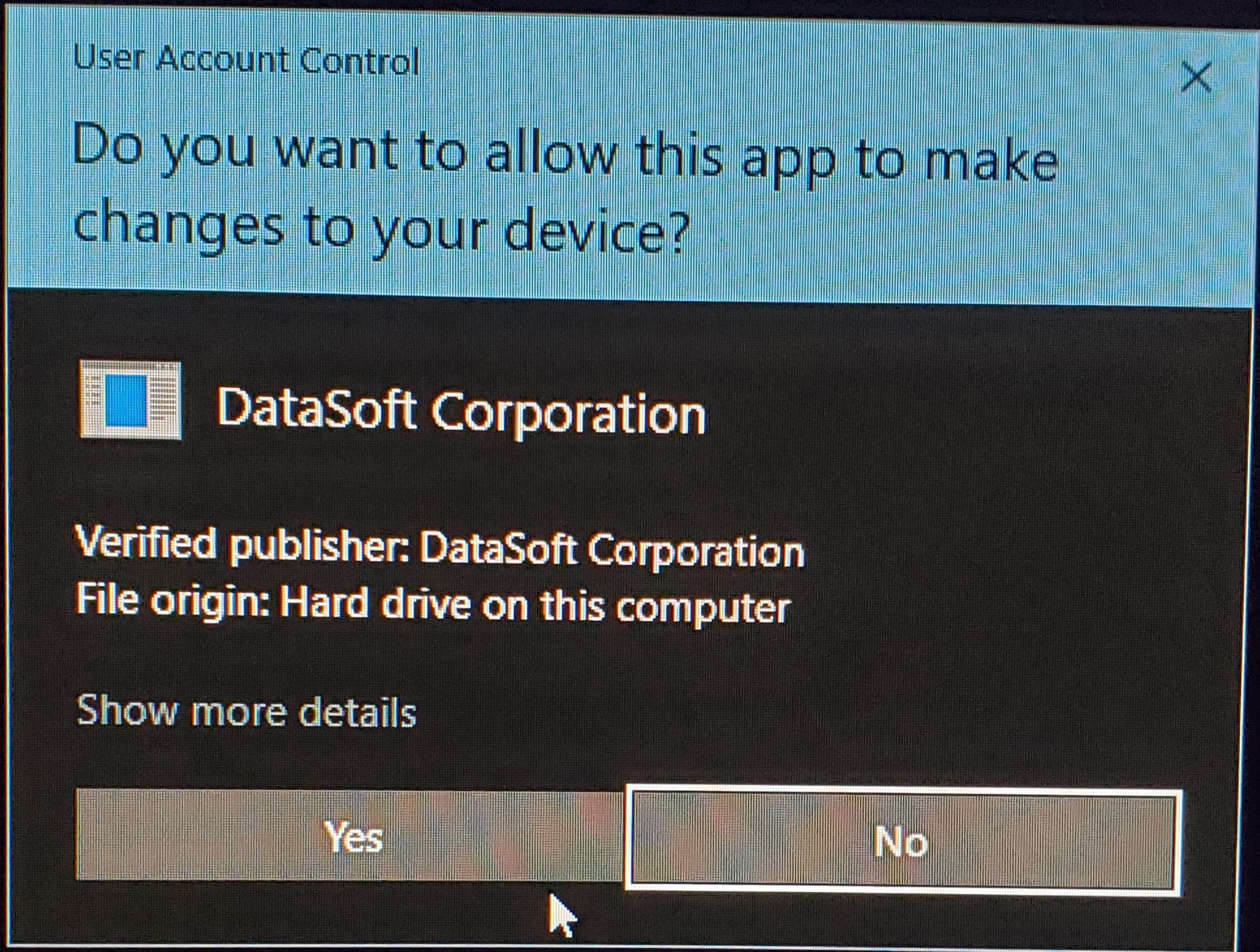 You may receive the screen above.  This is a Windows User Account Control Screen.  Again Windows is protecting your computer.  Click Yes to continue.  You may also view our Program Certificate by clicking Show more details.  
Once the Install Wizard is complete you will see a
DSStudio Viewer Icon


on your Desktop.